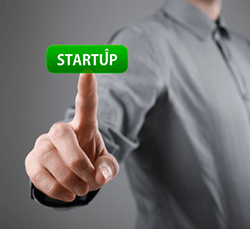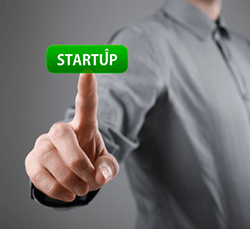 According to Wikipedia, Rollovers as Business Start-Ups (ROBS) are arrangements in which current or prospective business owners use their profit sharing plans, IRAs or other retirement funds to pay for new business start-up or acquisition costs or to refinance an existing business.
Many clients and people who have contacted us after attending a webinar or a live presentation have expressed interest in using their self-directed IRAs to fund a business. As a result, IRA Innovations has decided to expand our operations so we can assist clients who are not capitalized or who are unable personally to get traditional funding or a SBA loan and allow them to take advantage of their retirement plans and fund their businesses with their self-directed IRA funds.
IRA Innovations is proud to introduce the Retirement Account Funding Transfers (R.A.F.T.) program.
This program allows you to use your retirement plan savings to finance your own business; one that you know, understand and have the ability to grow without having to take a taxable distribution. All existing retirement plans would be rolled over into a new profit sharing plan.
The Retirement Income Security Act of 1974 (ERISA) allows you to work with the RAFT program by utilizing a C Corporation Business structure to meet the compliance requirements of ERISA and the Internal Revenue Code.
Setting up your plan to fund your business has never been easier!
We will provide the tools and assistance you need to complete the process from setting up your C Corporation and associated profit sharing plan to setting up the necessary bank accounts.
Once established, you can purchase company stock to capitalize your Corporation. Your profit sharing plan will become a company stockholder, and your retirement plan will grow at the same time your business does. Your retirement plan has been used as a "life boat" to help purchase your business!
There are many reasons why this program makes sense for new business start-ups.
Here are six benefits we hear from others that want to utilize RAFT to help them start or grow their business:
Start your business with no debt.
Save on interest costs, points and fees associated with getting a loan.
Create operating capital so the business can grow without worries.
Personal information and credit score is not affected.
Your savings continues to grow on a tax-deferred basis in your profit sharing plan.
Can utilize your retirement plan to satisfy a down payment for an SBA loan if required.
Less debt, real growth. Your retirement plan to the Rescue!
For more information on the R.A.F.T program or to get started feel free to email us at [email protected] or call us at 205-985-0860.