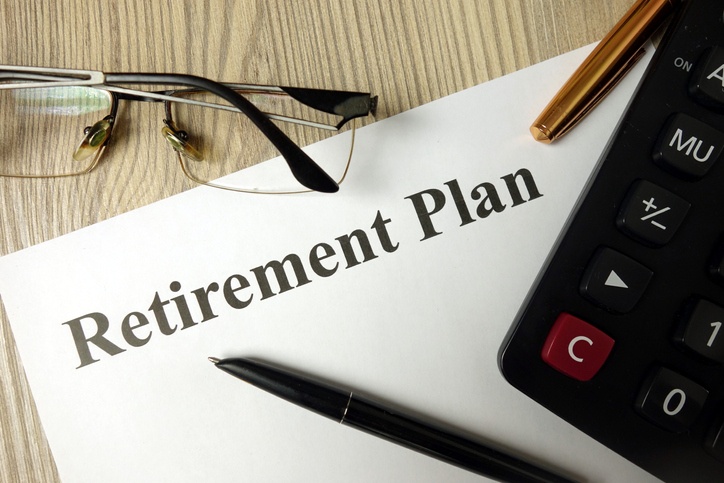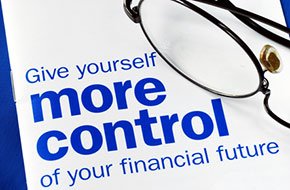 With a self-directed IRA, you have the ability to be able to buy hard assets such as real estate, private loans, start up businesses and more. Since 2003, IRA Innovations has been a leader in helping clients accumulate wealth, tax deferred or tax free. We take pride in giving our clients the tools they need to succeed. It's up to YOU, to determine how you want to control your retirement future.
Diversify Your Portfolio
Did you know that a self directed IRA is one of the last tax enhancements allowed to investors? Traditional and Roth IRA's that are used to invest in the stock market are common with stock brokers, banks, and so forth. But with a self directed IRA, you select and control the investments to acquire wealth. Remember this is one of the last tax enhancements that the government allows us to take advantage of. Whether it's a Traditional, a SEP, a SIMPLE, or a Roth IRA, we are here to answer your questions.
Do Your Homework!
As an IRA owner, you should stay educated, know terminology, and seek advice from your trusted team of advisors. Neither IRA Innovations, nor I, will give investment advice. What we do is facilitate the purchase of assets YOU want to buy. We recommend you consult with your team of trusted advisors to determine if the asset you are considering for a self-directed retirement account makes sense for you. No one should tell you what to buy. You, on behalf of your IRA, should know and fully understand:
What the IRA is acquiring. Have a strategy in place and know what type of assets you wish to acquire as part of your portfolio.
What risks are associated with the particular investment. Don't allow others to influence your investment decisions. Listen to your trusted advisors, but in the end, you make the choices.
How the asset is being managed. Again, do your homework.
Perform due diligence to protect the IRA from fraud, scams, etc.
Continue your financial education. Utilize course, webinars, readings, and other sources to further educate yourself about investment types and strategies.
There are different types of IRA's just as there are different types of investments. If you would like to learn which IRA will best fit your needs, call us at (850) 346-9600 or email us at [email protected].  We are here to answer your questions. Let's get started on growing your financial future today!