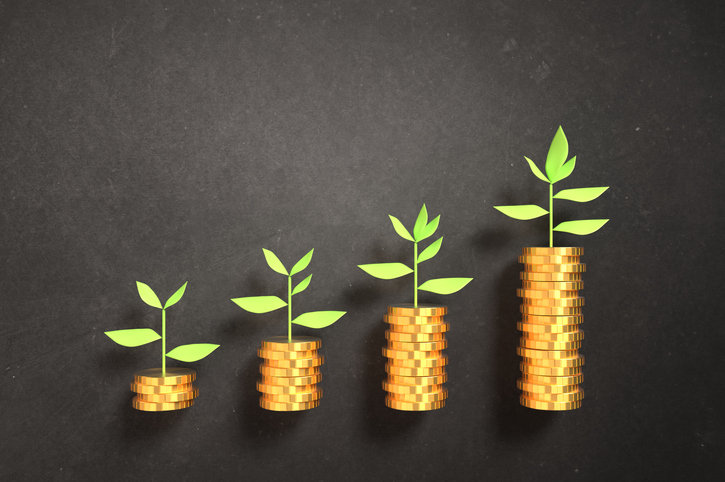 We have recently discussed some interesting alternatives for self-directed IRA investments like real estate and private equities.  Another option you may not know about is lending money with your IRA. You can use it to make a loan to an individual or business.

Many of our clients have used their self-directed IRAs to lend money to others. These loans are secured by real estate, businesses or other collateral. It is a great option for those who wish to invest in alternative assets with their self-directed IRAs without having to directly own the real estate, business, car, or whatever else the collateral may be.
A few things to remember include the fact that self-directed IRA lending gives you the ability to lend to others while keeping all tax benefits associated with IRA accounts. The IRA can receive principal and interest, just like a bank, and the IRA holder chooses the borrower, principal amount, interest rate, length of the term, payment frequency and amount.
 
The IRA is the lender, not the IRA holder. Therefore, all income goes back to the IRA. All IRA loan documents must be in the name of the IRA, not your personal name.
Another thing we'd like to point out is that as with any type of investment, it's very important to perform thorough due diligence. Here are some key questions to ask before moving forward with the lending process:

Who is the person, people or company looking for a loan?

What is the security? In the case of a business, is there a proven track record?

Are there any financials that can be reviewed prior to making a loan?

What are the terms? How much money is needed, for what time period, and when can the IRA expect to be repaid?

What happens in the event of a default? If the loan is secured by real estate, it is the promissory note and mortgage that secures the loan. In the event of a default, you would have the ability to foreclose and take the property back, which can be done in an IRA.
Making loans, especially with an IRA, can prove to be very profitable and a good way to diversify your portfolio. There are many creditworthy people who are not bank finance-able. An example of this would be a self-employed person or a professional who earns his money on commissions. Since banks have tightened up guidelines, private lending has grown in popularity.
While we hope our blog is interesting and informative, we do want to note a disclaimer that IRA Innovations does not give investment advice. It is up to you to invest in what you know best, what you feel most comfortable with and what matches your financial needs.
IRA Innovations provides self-directed retirement account administration and education. As the experts when it comes to "alternative" investments including private equity, they can provide the necessary tools and information to get started with a real estate IRA.