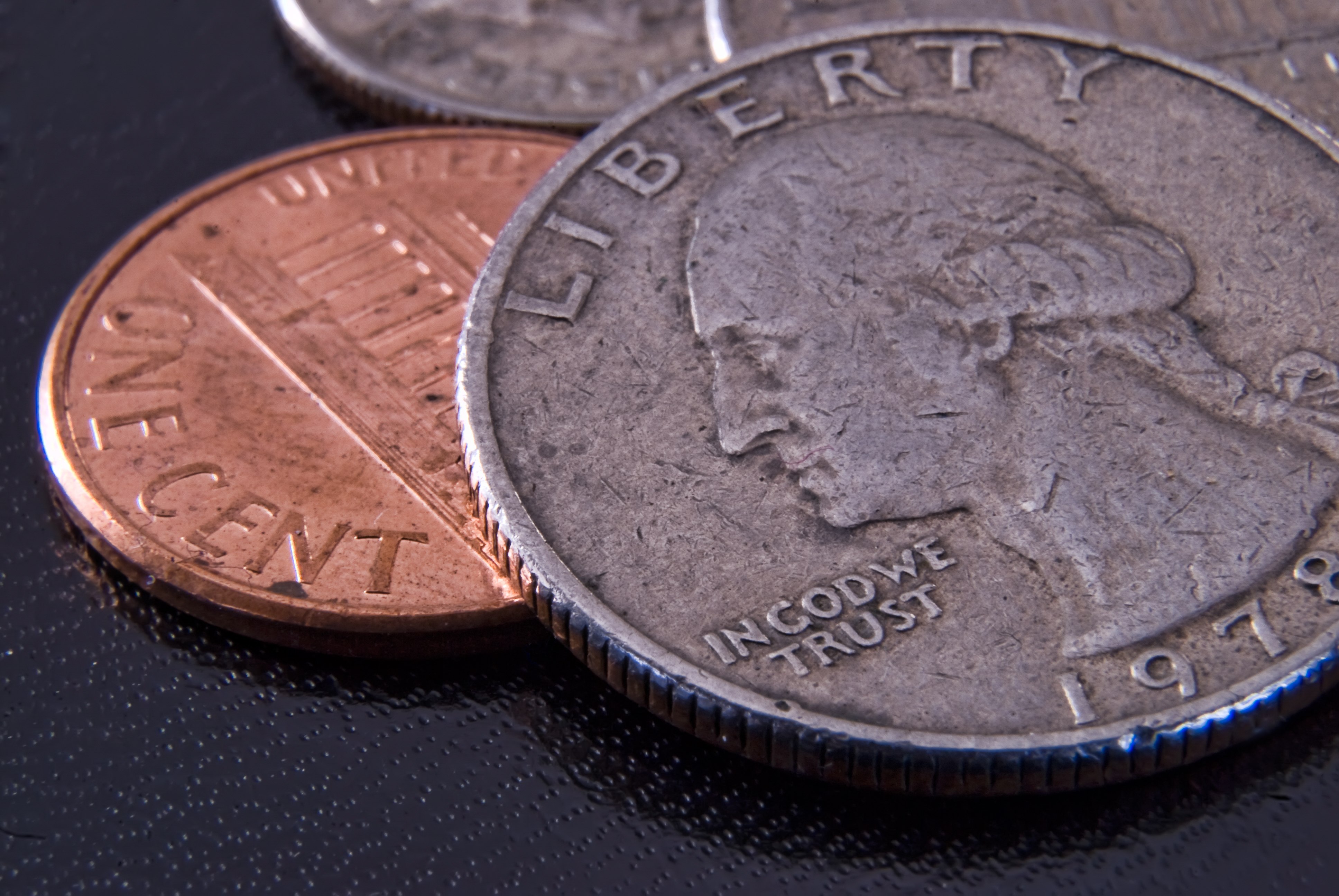 Over the years, more and more American investors have started using a wide variety of investment types to diversify their wealth and protect assets. With a multitude of strict IRS laws and codes to follow, investing innovatively with tax-deferred options like private equity, real estate, gold, and other alternative assets can be a game changer.  
When looking at the most common ways to alternatively invest, private equity, real estate, and gold all have their own advantages and disadvantages.
Private Equity
Many investors are choosing to diversify their investments by adding private equity options. Private equity means the investment is not published on a public platform. This allows IRA account holders opportunities to invest investment capital in a variety of private companies. While this can be a high risk option based entirely off the success of the private company, it can also be an extremely high reward. Private equity investments are even able to have tax-deferred or at times tax-free returns for your IRA.
This is a great option for individuals who want to invest long term in the private equity sector without jeopardizing their personal, taxable funds. Thanks to the flexibility of self-directed IRA's, private equity opens up countless opportunities for account holders who do their research.
Real Estate
Real estate investments have been booming throughout the last several years as more IRA account holders discover the advantageous possibilities this type of investment offers. Whether individuals decide to hold interest in an LLC, leverage property, directly buy property, or any type of real estate IRA investment, the main advantage is the real estate market's statistically more stable market in comparison to the stock market.
In addition to the market benefits, real estate investments offer their holders other advantages, including the opportunity to rent your IRA property, delay taxes on real estate income, and even pay off your future retirement home with smart IRA decisions. There are many ways to go about investing in real estate – account holders should be ready for research about real estate properties and the regulations surrounding this specific type of assessment.
Gold
Gold, or any precious metal, is an often overlooked way to valuably invest in an IRA. Precious metals are a smart and stable investment, even with the differing market tendencies of each precious metal. Gold can be a quality investment option because of it's lasting, non-depreciating value, but industrial metals like silver and platinum are just as important to consider. While precious metals have more stable markets than many alternatives, it's always an IRA account holder's duty to research current trends.
Final Thoughts
There are a wide variety of investments that self-directed IRA holders can choose to pursue throughout their lives. While these are some of the most popular and rewarding options, the success of an investment is all based on due diligence. If you're ready to start looking into the best investment options for you, IRA Innovations can help.