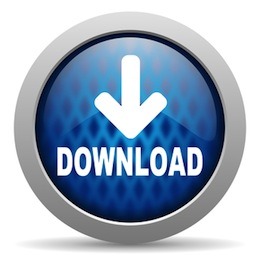 IRS Publication 590 has been updated and released by the IRS. This publication is directly related to Individual Retirement Arrangements and is used by CPAs and other tax preparers when filing federal income tax returns, as well as by IRA owners seeking answers to specific questions about how the IRS views these accounts.
In addition to the updates on contribution and distribution limits, publication 590 explains the new 3.8% surtax on net investment income, details qualified charitable distributions for 2013 and introduces information regarding tax-free transfers from an IRA to a charity.
Publication 590 is also helpful to IRA owners who need a source of information regarding which type of IRAs are available, contribution limits on each type of IRA for 2013, as well as taxes and penalties that can apply. It is an important read for anyone needing the specifics from the IRS.
IRA Innovations also provides some of this information on our website, however if you wish to refer to an actual IRA Publication from the IRS, this is the one to get.
For more information you can download a copy of Pub 590 in PDF here or visit www.irs.gov