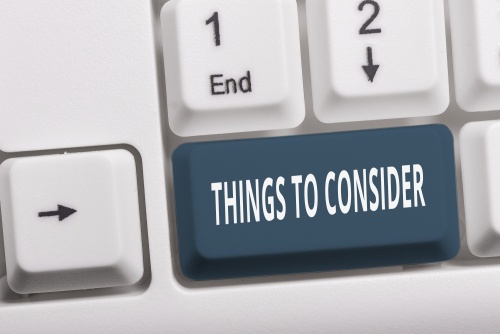 When it comes to self-directed IRAs, one of the biggest benefits is that you have the freedom to choose what you invest in. You have a wide range of options, such as real estate related assets, investing in private companies, or making loans, three of the top investment choices made by our customers. 
At IRA Innovations, we are a provider of self-directed retirement account administration and education. We are the experts when it comes to these "alternative" investments including real estate, notes, precious metals, private placements, and more within an IRA, HSA, or ESA.
Self-directed retirement arrangements offer the same tax advantages as traditional IRAs and other retirement plans, but because your accounts are all self-directed, you make all the decisions. We act as the custodian for your account and offer excellent service and education along the way.  However, we do not sell any assets. 
What sets a self-directed IRA custodian apart?
We feel that education is important for self-directed IRA investment. Our office makes it a priority to not only provide expert account administration and transaction support services, but to also offer local presentations and workshops at no cost. We want to help people better understand their investment opportunities and the requirements of self-directed accounts and transactions. This is not something you see from all self-directed custodians. 
We provide the knowledge, tools, and information you need to make self-direction easy. We can help you get started quickly, and once everything is ready to go, we stay with you every step of the way. We do not provide tax, legal or investment advice.  We do not promote any investments.
What about self-directed IRA custodian fees?
All custodians charge fees, but the value and service you receive will, of course, vary. Fee schedules and structures vary between providers, and it's important that firms are upfront and open about this. 
A few questions you might want to ask about this include:
Does your annual fee include all charges, or are there any additional transaction fees?

Am I charged based on each transaction or based on the value of my account?

When and how am I billed?

Can you provide a list or fee schedule of all the charges I might encounter when using my account?
At IRA Innovations, we have two options when it comes to the annual asset holding fee. We have an option based on the number of assets and/or liabilities in your account, and we have an option based on the total value of your account. As with all other aspects of administering your account, we are happy to help you decide which option is best and to answer any and all questions you may have.
Learn more about the basics of self-directed IRAs from
IRA Innovations
in Birmingham, AL. 
IRA Innovations provides self-directed retirement account administration and education in Birmingham, AL, Tuscaloosa, AL, and Nashville, TN. As the experts when it comes to "alternative" investments including private equities, they can provide the necessary tools and information to get started with a self-directed IRA.