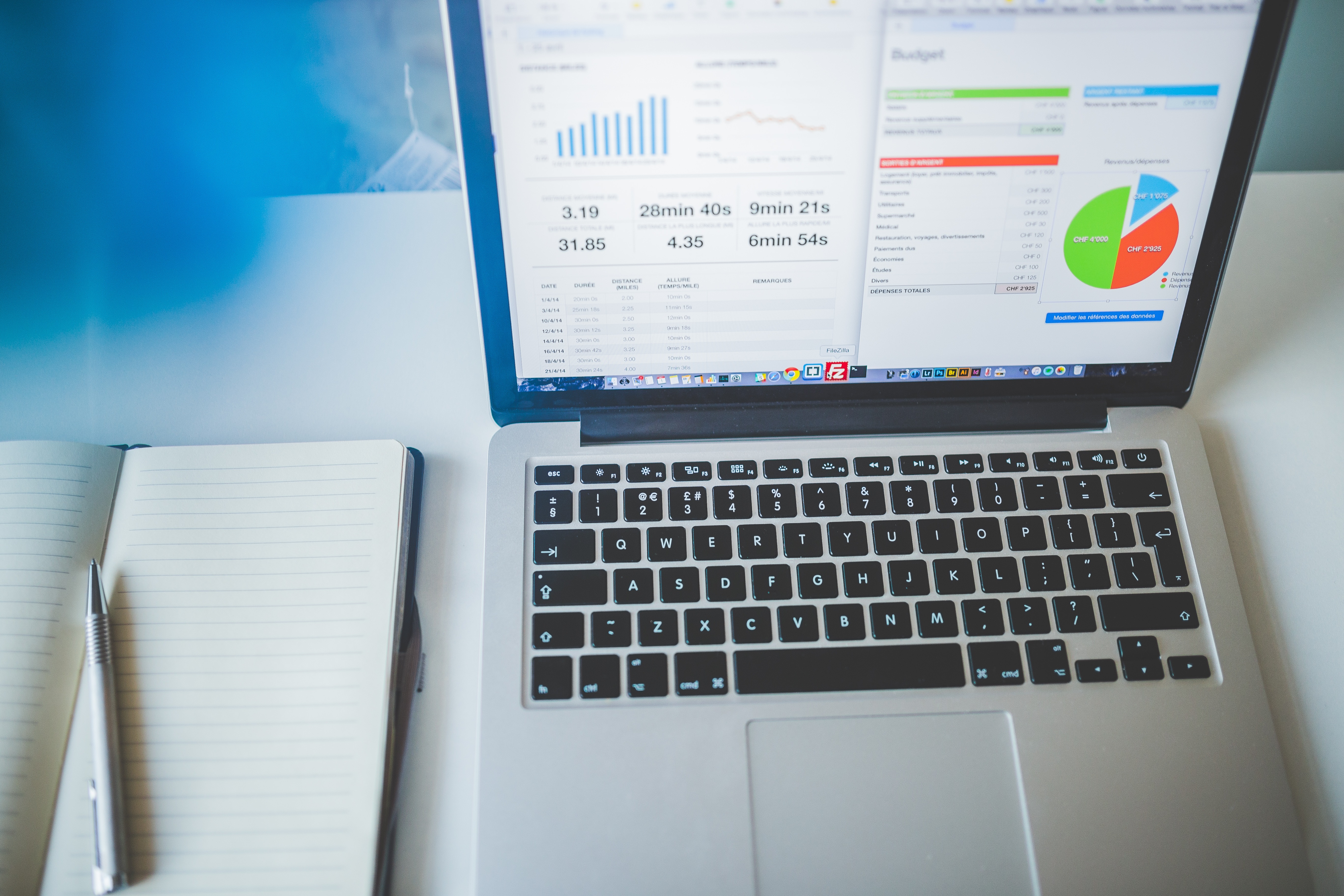 As an IRA owner, there are numerous investment options to choose from ranging from low risk to high risk. Because self-directed IRA owners have the freedom to direct their IRA towards investing in anything that the IRS regulations allow, there are types of investments that have become prevalent in the industry
One of the most popular methods is in a Private Placement. A private placement is an investment an IRA owner can make in any privately held company or business. In industry terms, this means it's not registered with the Securities and Exchange Commission (SEC).  A private placement generally has an LLC or fund involved, meaning a partnership of one or more investors are directing their funds towards investing in loans, properties, businesses, rentals, and more.
The most common way people hear about private placement opportunities is not through official channels, but rather through financial advisors, attorneys, friends and family members, and in today's modern world, investor clubs, as well.
An important note to remember about private placements is that they are generally an investment made by what the SEC calls "accredited investors". This term accredited investors refers to individuals with a net worth of more than $1 million, excluding their residence, or individuals who have more than $200,000 in income for two consecutive years and are expected to earn the same in the current year.
In the last two decades with startups of all kinds flourishing, the success of businesses who have received private placement investments means high rewards for the investor. However like any investment, IRA owners are responsible for due diligence. Private placements can be self-directed with an IRA through an administrator like IRA Innovations who records these investments, though cannot give financial advice.
With research and smart decisions, private placements can be a high reward investment with the additional benefit of potentially increasing businesses of all sizes. If you're ready to look into the possibility of investing in a private placement of any kind, IRA Innovations can help.